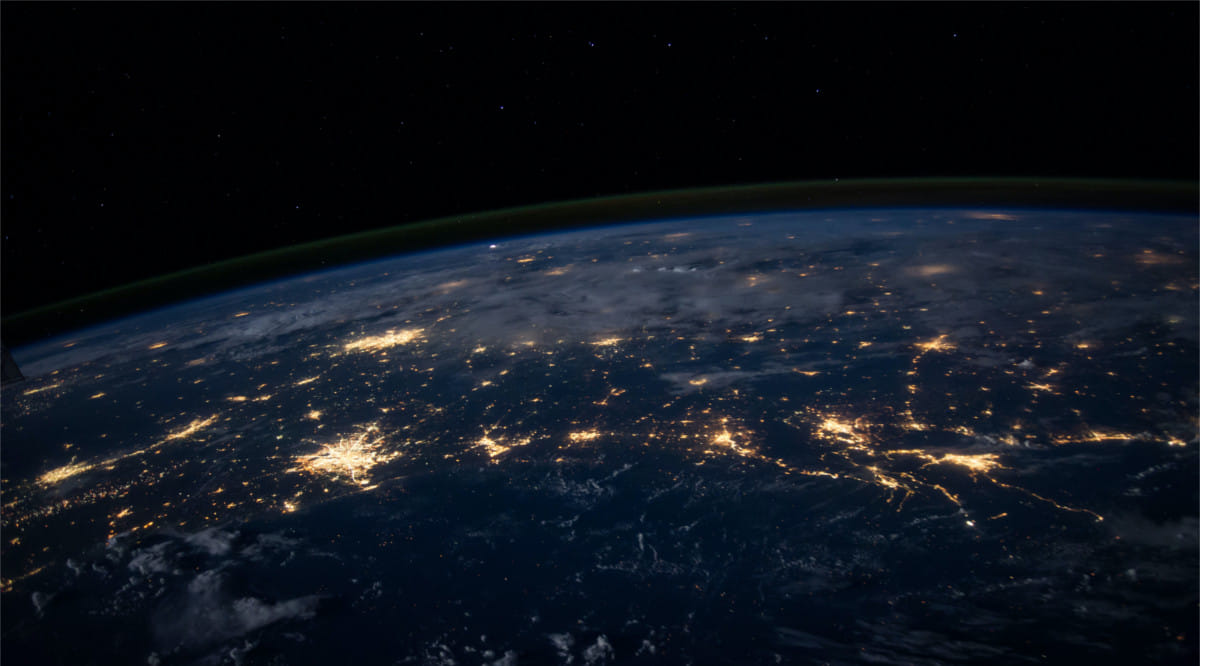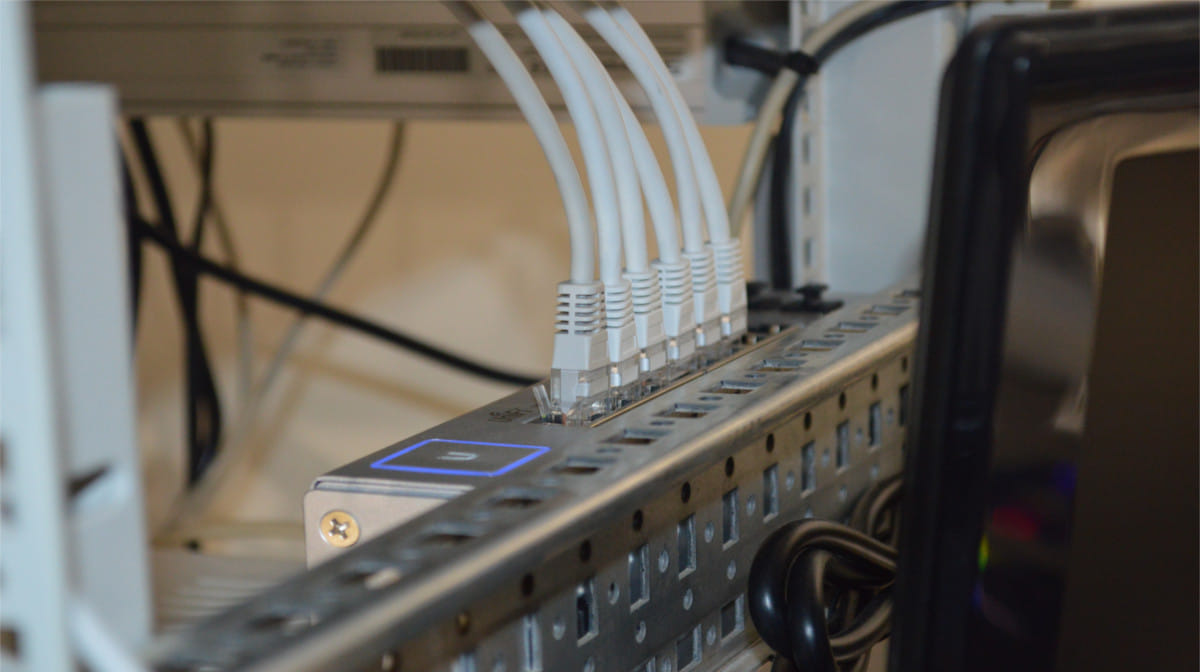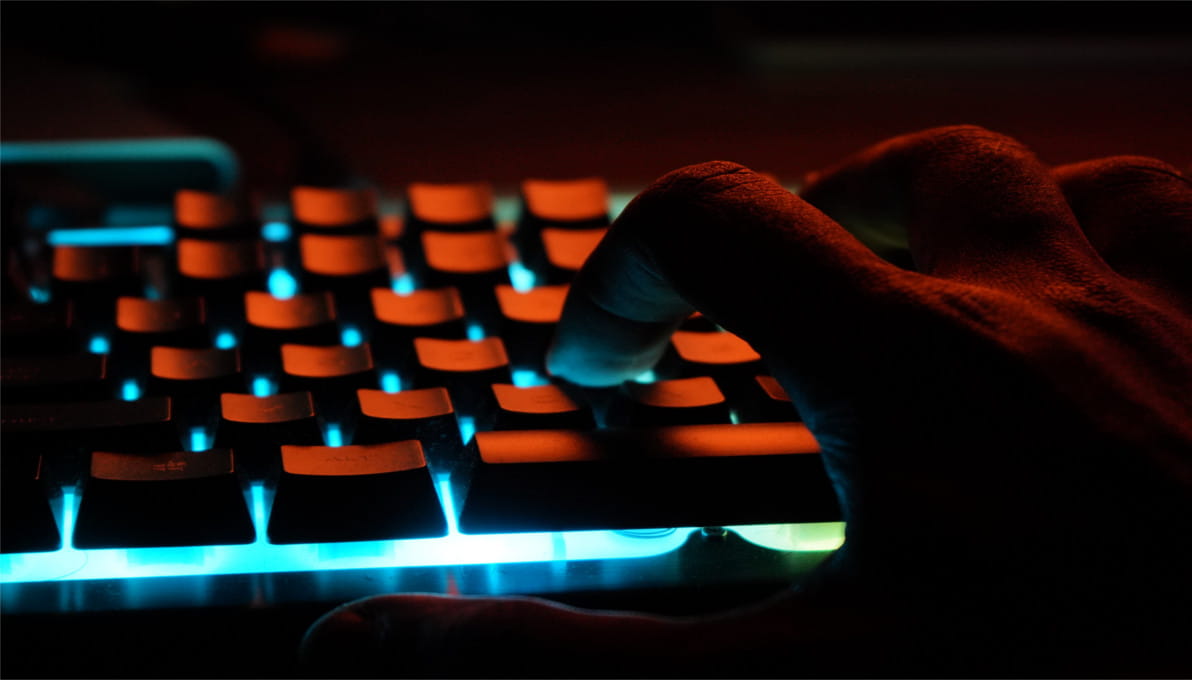 Security Audit
Category: Stress Testing
Threat type: Denial of Service
Services Brochure: Download
Stress Testing
Do you have enough bandwidth provided that it can withstand heavy traffic or a condition like a DDoS attack? The inability of a website or a network to handle heavy traffic can be devastating and can cause serious business loss at times. This can be very crucial especially for sectors whose main source of transaction is their online service.
DDoS attacks have been a prominent threat to business since ages. Our team of experts check whether you get the appropriate bandwidth for your business to perform normally during peak hours. Under this test our experts check the output bandwidth and network performance by performing various controlled stress tests. We check the resiliency of the internet facing systems and network infrastructure against DDoS attacks. The carefully designed tests performed by our experts helps our client to identify their system weakness while also measuring the effectivess of detection of clients. Alpha Threat can perform Layer 3/4 and Layer 7 Attacks from various locations across the globe. This also ensures whether your firewall is capable to handle traffic and perform normally in case of a planned Distributed Denial of Service (DDoS) attacks.
STRESS TESTING BENEFITS
Identify weakness and threshold
This test identifies whether your ISP provides enough bandwidth to handle operations in peak business hours by identifying the threshold limit
Validate security measures
Make sure your security devices are performing as expected to prevent large amount of unexpected traffic
Proactive defense strategy
Build proactive set of measures to apply in case a real attack takes place
Business Continuity
By identifying and eliminating weak points you ensure business continuity during a real attack
DELIVERABLE
At the end of activity we provide a report with the detailed findings of vulnerabilities, observed threshold limits, types of packets sent per layer and their mitigation measures.
Contact
Got Questions? We are just an email away!