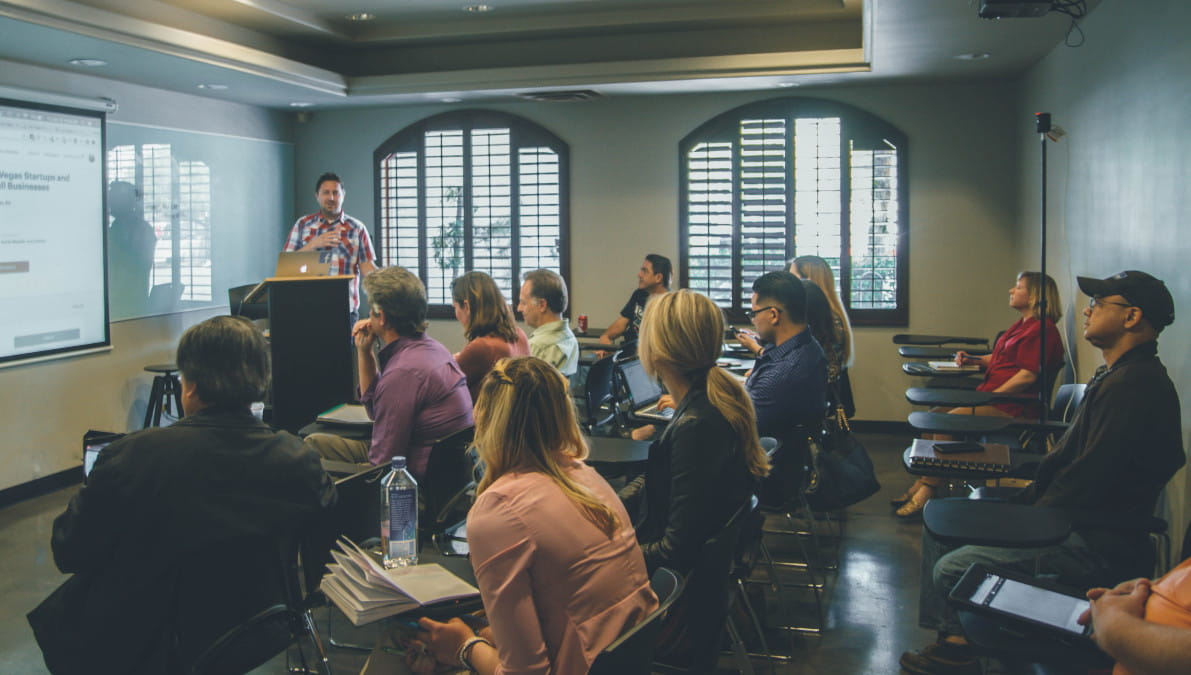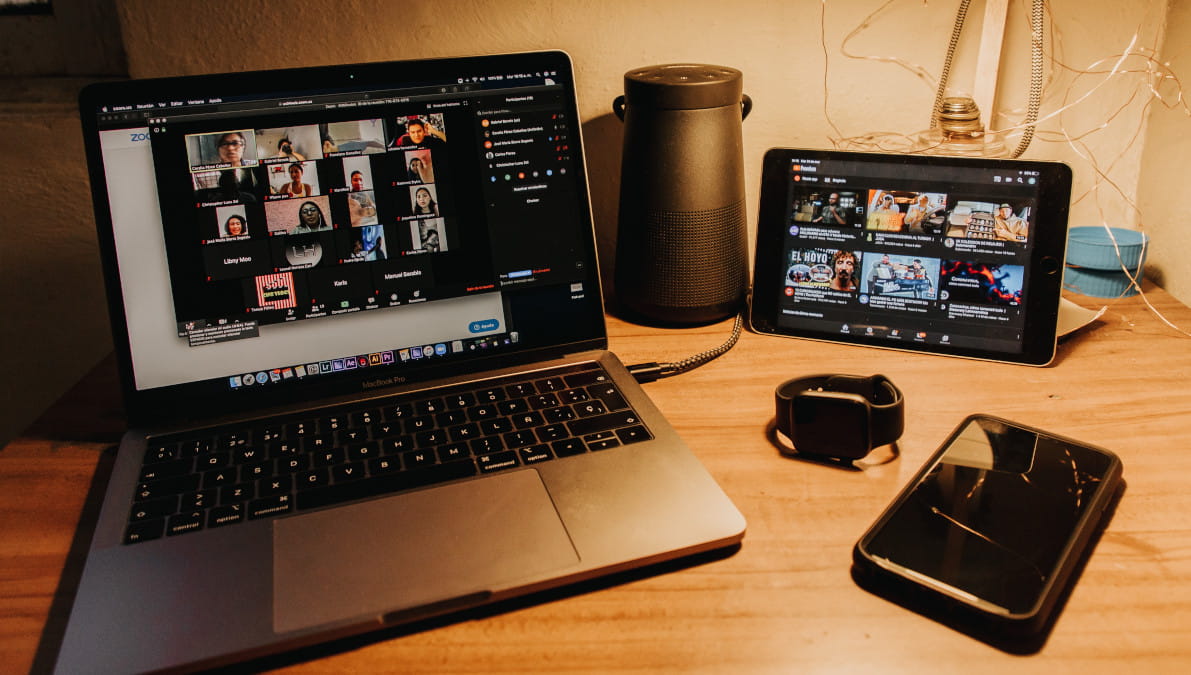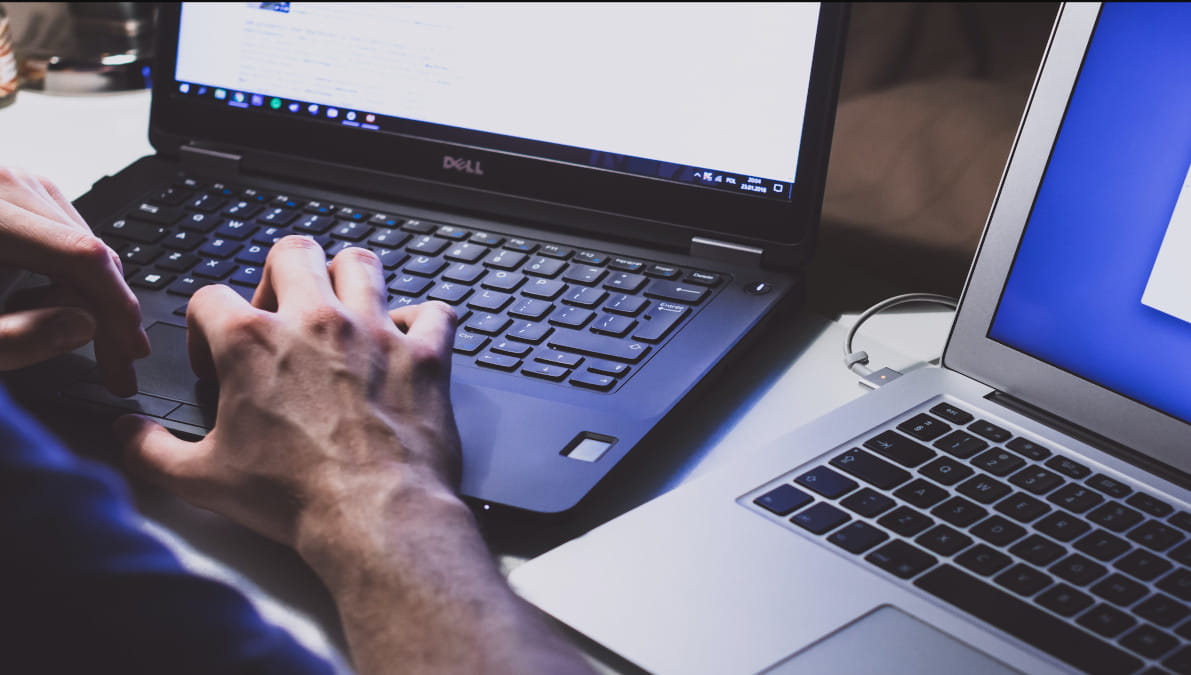 Alpha Academy
Category: Cybersecurity Trainings
Trainers: Industrial Penetration testers
Launch your career in cybersecurity
If you are wondering how to get into cybersecurity with no experience and are unaware of what does cybersecurity do, you are at right place. Our Cyber Security Programs are specially tailored by professionals to help the audience better understand the underlying concepts and boost their career opportunities by providing the knowledge from the real world scenarios.
The training is provided by team of cybersecurity industrial experts to prepare people with little or no background in IT, start their career in cybersecurity. Our courses are well suited for students, professionals or someone who want to switch to cybersecurity path. We believe in hands on knowledge which is taken care of. Every theory includes practical and timely assignments are provided to keep track of your learning curve.
BENEFITS
Get trained from professionals
The classes are mentored by working cybersecurity professionals
Get Certified
Achieve your certificate upon course completion
Enhance professional credibility
Hands-on industrial experience
100% online
Learn from your comfort of home
"It is my privledge that I have been trained from Alpha Threat. Before training i was very much confused where should i get start and didn't find any proper guidance. After training many of the things and concepts was clear from basic scanning to exploit development, from exploitation to privilege escalation, from getting access to machine to buffer overflow, and many more concepts was clear. I can say i got trained by blue team as well as Red Team. Then It was my call which side or which domain i have to take for my career. So, after training got completed, I got placed in a good company with good package. I would suggest anyone to join the training session and have amazing experience for great career. Thankyou"
Mr. Avinash Singh
Security Analyst
"I did my cybersecurity training under the supervision of Mr Kunal in Alpha Threat. He is technically sound very good & helped me to secure my cybersecurity knowledge. He cleared my basics in terms of mobile & network security. He also helped me to prepare for technical interviews. He always ready to resolve the technical problem which we asked to him."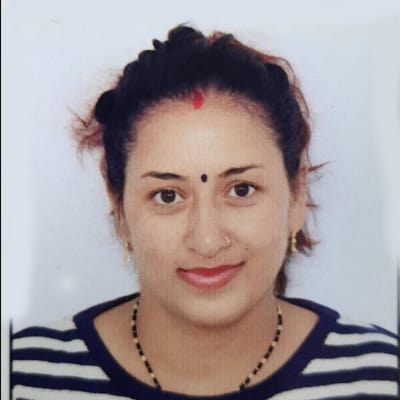 Mrs. Suruchi Bisht
Team Lead -QA,Sakshay Web Technology
"It was one of the best learning experiences I had, at Alpha Threat in Cyber security and ethical hacking training. Guidelines given by trainers were excellent. If you want to optimize your ethical hacking skills, it's my personal suggestion to join Alpha Threat"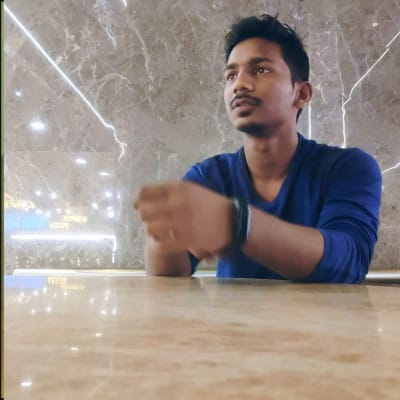 Mr. Ratnesh Malla
Python Developer,Cognizant
"A special thanks to Alpha Threat for such a great training and lessions. Everything I learnt was the foundation for the application security."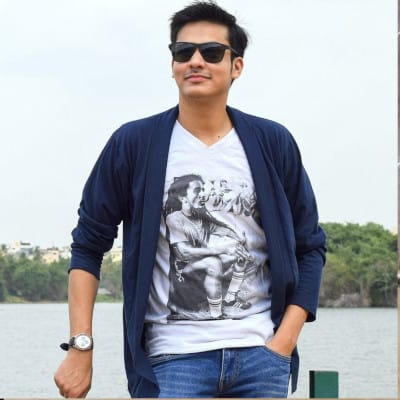 Mr. Divyanshu Shukla
Senior Security Engineer, Quotient Technology Inc.
Contact
Got Questions? We are just an email away!