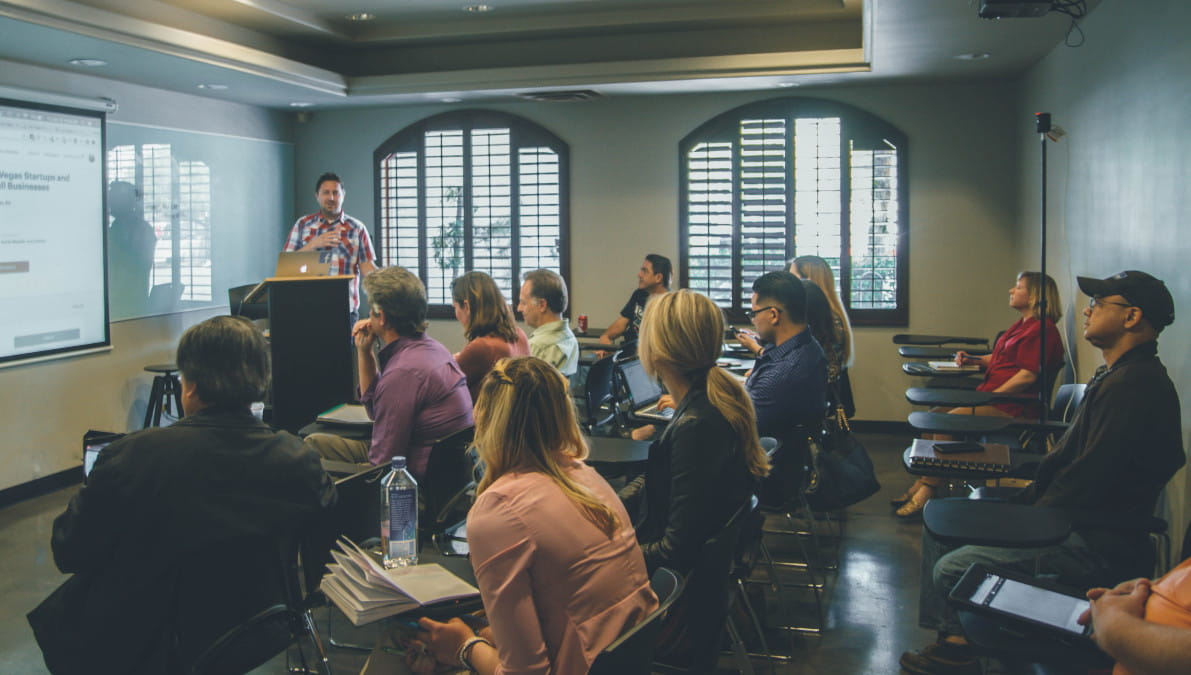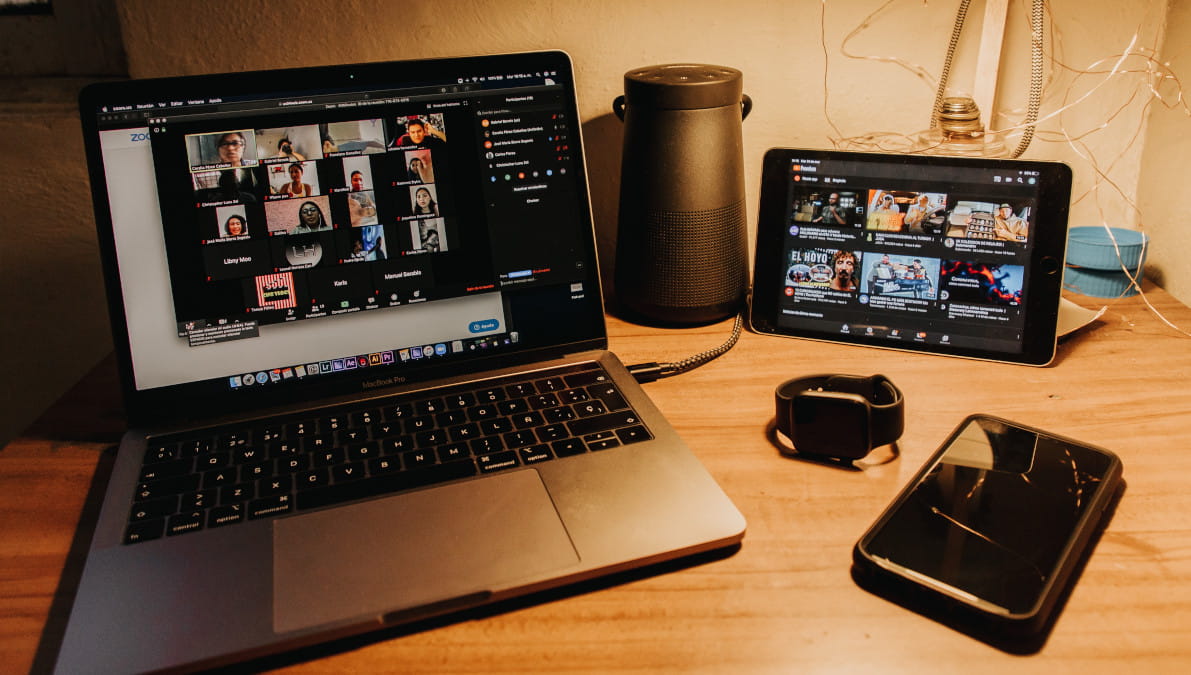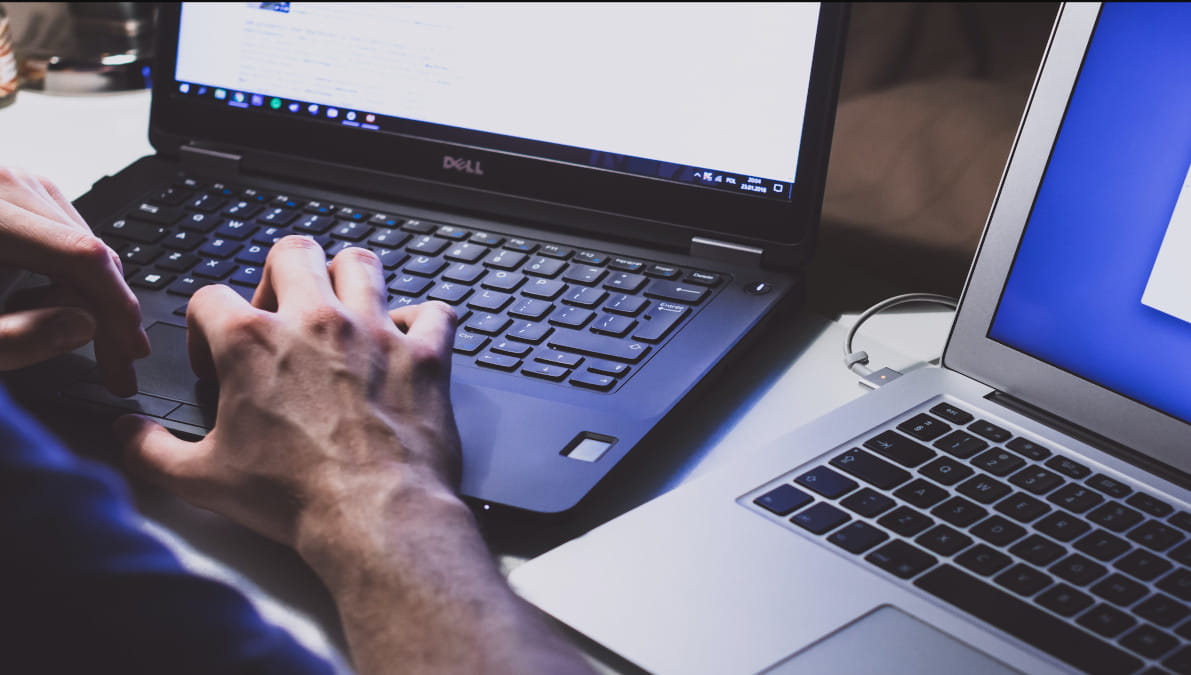 Alpha Academy
Category: Cybersecurity Trainings
Upon completion: Certificate
Sample certificate: View
Launch your career in cybersecurity
If you are wondering how to get into cybersecurity with no experience and are unaware of what does cybersecurity do, you are at right place. Our Cyber Security Programs are specially tailored by professionals to help the audience better understand the underlying concepts and boost their career opportunities by providing the knowledge from the real world scenarios.
The training is provided by team of cybersecurity industrial experts to prepare people with little or no background in IT, start their career in cybersecurity. Our courses are well suited for students, professionals or someone who want to switch to cybersecurity path. We believe in hands on knowledge which is taken care of. Every theory includes practical and timely assignments are provided to keep track of your learning curve.
BENEFITS
Get trained from professionals
The classes are mentored by working cybersecurity professionals
Get Certified
Achieve your certificate upon course completion
Enhance professional credibility
Hands-on industrial experience
100% online
Learn from your comfort of home
OUR COURSES
Our courses have been divided into two major skillset levels the Beginner level and the Advanced level.

Beginner Level: This level is ideally suited for anyone wanting to kickstart into cybersecurity. This level requires no prequisite
Advanced Level: This level requires knowledge of all topics from Beginner level. This level includes use of advanced techniques and tools.




Beginner Level




Introduction to Ethical Hacking and career opportunities
Networking devices, architecture and concepts
Introduction to IP, ports, protocols and services
Introduction to OSI model and packet flow
Phases of hacking
 |-  Information Gathering
 |-  Recoinassance
 |-  Scanning
 |      |- Network scanning
 |      |- Port scanning
 |      |- Vulnerability scanning
 |-  Gaining Access
 |-  Maintaining Access
 |- Clearing tracks


Web Application security
Cryptography and Steganography
Malwares its types and working
Wireless Hacking
Introduction to Cloud computing
Introduction to IoT and its protocols

Ethical hacking is the process of identifying vulnerabilities in a computer system or network and figuring out how to best protect them. It isn't an easy task to perform, but with our ethical hacking training course, we make it as easy as possible for you.

The course begins with the basics, teaching you how to set up your lab and understand some of the key terms that may be used. After that, we get into how to actually hack networks by using Kali Linux installation and then navigating through it efficiently. Throughout the course you'll learn about what steps hackers take and what tools they use in their hacking process.

This category is best suited for individuals who want to start their career or switch their domain to cybersecurity. The course offers introduction to the cybersecurity domain, terminologies, attacks and their corresponding practicals that would enable you to gain knowledge to safeguard your networks from attackers.


PREREQUISITE: Basic Computer Knowledge
DURATION: 40 days





Introduction to Linux OS
Installing Linux OS
Introduction to Linux File System and boot process
Command Line operations
Linux Processes and services
File Operations
User Environment

You've heard of "Open Source", or "Linux." Maybe you remember your computer science teacher mentioning it in passing, or maybe you have never heard of it. It's the second largest operating system in the world after Windows, so there is a chance you have encountered it, if not for an interest, a necessity, or both.

Open source developers and hackers have been instrumental in the development of Linux. It's hard to imagine a world without Linux. This course is designed for beginners to give you a kick start to the world of Linux operating system.

The course is designed considering Kali Linux which is a debian based distro. After this course you will be able to operate any Linux system provided, troubleshoot errors, run scripts, compile programs, and a lot more.


PREREQUISITE: None
DURATION: 7 days





Introduction to Ruby Programming
Learning the Ruby Interpreter and gems
Control flows
Looping
Arrays and Hashes
Blocks and sorting
Hashes
Symbols
Blocks, Procs, Lambdas
Introduction to Regular Expression
Exception Handling
File handling
Object oriented Programming OOP

Ruby is an interpreted, high-level, general-purpose programming language. It was designed and developed in the mid-1990s by Yukihiro "Matz" Matsumoto in Japan. The flexibility in scripting allows ruby to write exploits and even develop complete hacking frameworks such as metasploit.

Companies like Twitter, Soundcloud, Goodreads, and Kickstarter got their products off the ground with Ruby.

This is a beginner level course to learn the fundamentals of Ruby programming language. If you are new to both Ruby and Programming itself then this is an ideal course to start with. At the end of this course you will be able to write your own complex programs or develop basic command line softwares.


PREREQUISITE:None
DURATION: 30 days




Advanced Level




Introduction to Vulnerability Assessment & Penetration Testing
Introduction to PTES, NIST, CIS and OWASP frameworks
Deep dive into Packet structures
Hands-on with Vulnerability Assessment tools
Hands-on with Penetration testing tools
Advanced Scanning techniques
Hunting core level vulnerabilities in Operating systems
Enumeration of services
Exploitation of vulnerabilities
Gaining remote access
Creating pentest reports

This course teaches you to operate outside of the comfort and protection of the company's IT infrastructure. You will learn how to use various hacking techniques to gather information, infiltrate a network, and gain access to systems. This course is designed for individuals who desire an intensive hands-on experience with both defensive and offensive cyber security techniques.

PREREQUISITE: Beginner Level Ethical Hacking course or Equivalent
DURATION: 30 days





Socket Programming
Creating a simple chat server
Exploring useful ruby gems
Packet crafting with ruby
Packet analysis and creating a simple IDS
Creating a simple IRC bot
Fuzzing with Ruby

This course is focused on working professionals and pentesters to make their daily tasks easier. The course highly deals with sockets and exploitation. Learn the art of packet analysis, packet crafting, creating bots, exploitation, fuzzing and more.

PREREQUISITE: Beginner Level Ruby Language
DURATION: 7 days





Web application Basics
HTTP and HTTPS (versions, differences etc)
Response Header, Request Headers, HTTP Methods, Status codes
Application Architecture - How a web server works, How cache control works, two and three tier architecture
SSL Handshaking
Encryption vs Encoding vs Hashing
Browser Concepts - SOP, CORS
Basics of Burp
Introduction to OWASP TOP 10 
A1 – Injection.
A2 – Broken Authentication.
A3 – Sensitive Data Exposure. 
A4 – XML External Entities (XXE).  
A5 – Broken Access Control. 
A6 – Security Misconfiguration.
A7 – Cross-Site Scripting (XSS).
A8 – Insecure Deserialization.
A9 – Using Components with Known Vulnerabilities.
A10 – Insufficient Logging and Monitoring.

Combining the pieces - demo with vulnerable applications

Do you fancy bug bounty and want to start with the same? If yes, then this highly practical course offers you to learn the art. We will start from very basics of how an applciation works, so even if you are a beginner it should not feel like alien tech. We will then move on to advanced phases of enumeration and exploitation. Along our journey we will explore lots of tools and scripts which will make your journey easier.

PREREQUISITE: None
DURATION: 30 days





"It is my privledge that I have been trained from Alpha Threat. Before training i was very much confused where should i get start and didn't find any proper guidance. After training many of the things and concepts was clear from basic scanning to exploit development, from exploitation to privilege escalation, from getting access to machine to buffer overflow, and many more concepts was clear. I can say i got trained by blue team as well as Red Team. Then It was my call which side or which domain i have to take for my career. So, after training got completed, I got placed in a good company with good package. I would suggest anyone to join the training session and have amazing experience for great career. Thankyou"
Mr. Avinash Singh
Security Analyst
"I did my cybersecurity training under the supervision of Mr Kunal in Alpha Threat. He is technically sound very good & helped me to secure my cybersecurity knowledge. He cleared my basics in terms of mobile & network security. He also helped me to prepare for technical interviews. He always ready to resolve the technical problem which we asked to him."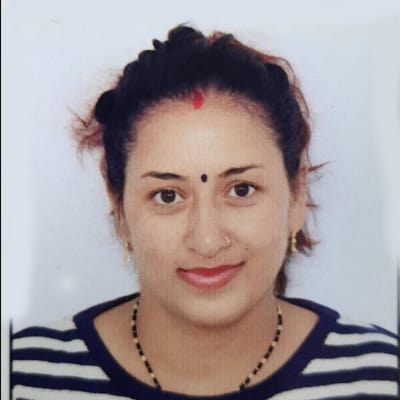 Mrs. Suruchi Bisht
Team Lead -QA,Sakshay Web Technology
"It was one of the best learning experiences I had, at Alpha Threat in Cyber security and ethical hacking training. Guidelines given by trainers were excellent. If you want to optimize your ethical hacking skills, it's my personal suggestion to join Alpha Threat"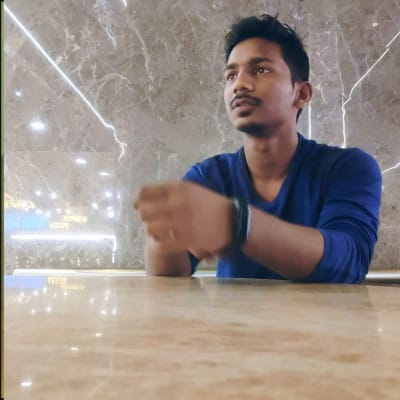 Mr. Ratnesh Malla
Python Developer,Cognizant
"A special thanks to Alpha Threat for such a great training and lessions. Everything I learnt was the foundation for the application security."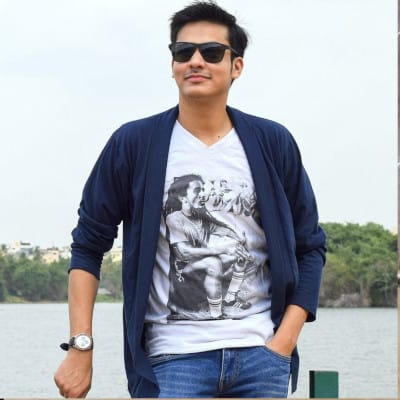 Mr. Divyanshu Shukla
Senior Security Engineer, Quotient Technology Inc.
Contact
Got Questions? We are just an email away!