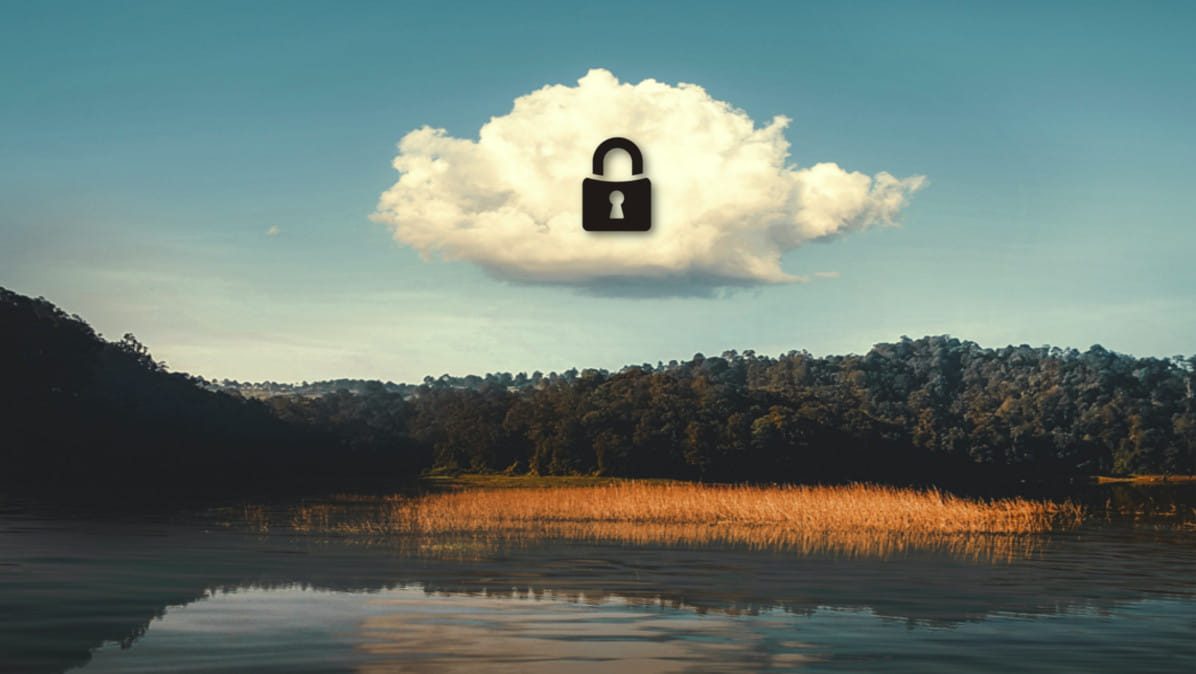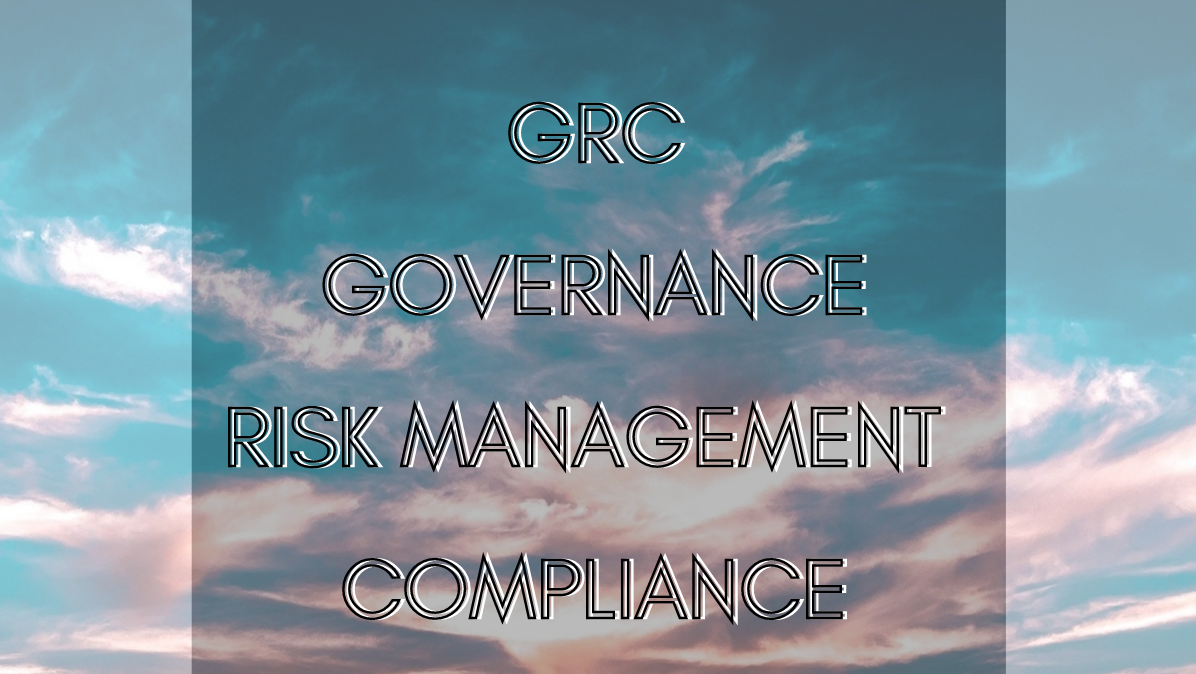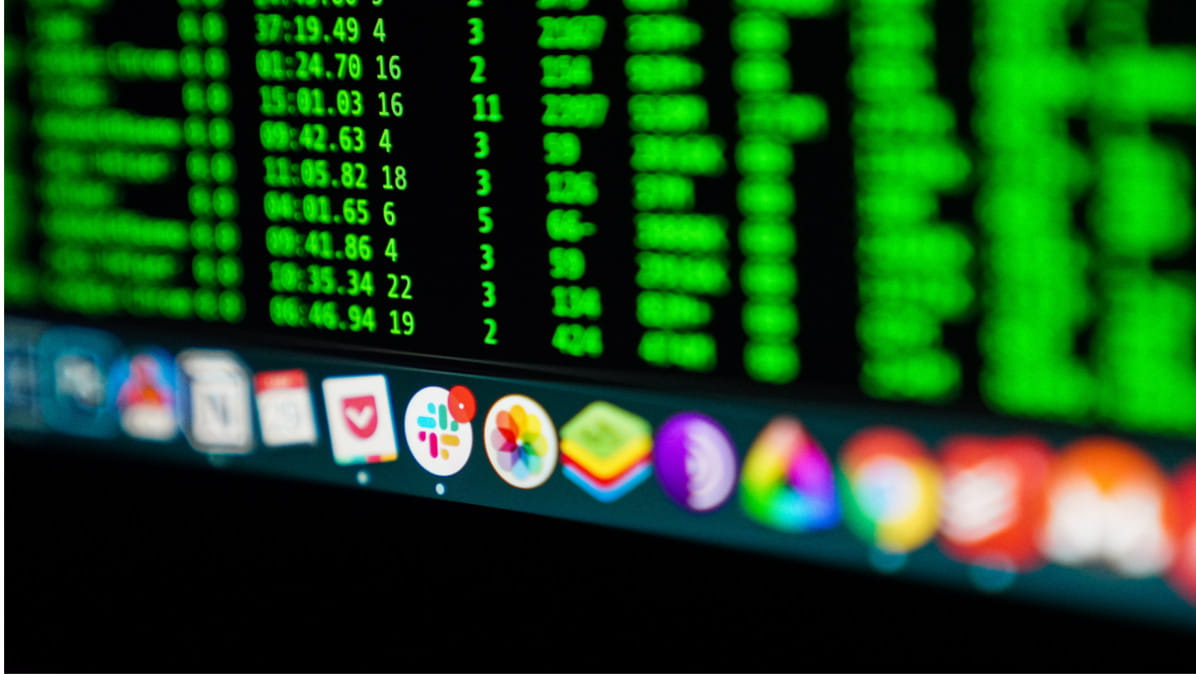 Security Audit
Category: Cloud Audit
Standards followed:CIS, NIST, PTES, OSINT
Services Brochure: Download
Cloud audit
Due to the flexibility and vastness of a cloud environment it becomes extremely necessary to consider the security measures. The cloud architecture is comprised of a set of powerful API's integrated deep into its ecosystem. There have been cases where the cloud accounts have been compromised due to simple misconfiguration issues.
Migrating to cloud comes with its own risks. Your data, your client's privacy along with your reputation are highly exposed. It does not matter whether you are using Software-as-a-Service (SaaS), Platform-as-a-Service (PaaS), Desktop-as-a-Service (DaaS), Communication-as-a-Service (CaaS), etc, there's always a risk. How would your organisation be affected in terms of privacy, security and compliance if your cloud architecture suffers a breach? Our team helps your organisation to identify threats of your cloud infrastructure by providing a detailed analysis which includes all the findings with recommendations. The cloud architecture undergoes tests below mentioned but not limited to:
Application Testing hosted on cloud including both Web and Mobile
Server Testing Hosted on cloud
Testing of Virtual Machines and Operating Systems
Testing of User Permission Configuration
Testing of storage Configuration and permission
Testing of Lambda backdoor and related functions
Testing of Cloudtrail, etc
OVERVIEW OF CLOUD AUDIT
Cloud based IT governanace
Review on whether an overall information security governance framework is in place in the organization. This also includes checks for the existing control frameworks like NIST
Protection of privacy and related assets
Checks whether organization has implemented proper controls accounting for Confidentiality, Integrity and Availability for both data in rest and at motion
Business continuity and Disaster recovery
Checks for the overall Business Continuity Planning (BCP) program and an IT Disaster Recovery Planning (DRP).
SLA and Global regulations
Checks for the laws, regulations, and standards that apply to organization's business in each country or other jurisdiction in which it operates
DELIVERABLE
At the end of activity client receives report with the methodology used, detailed findings, and the recommendations for the same.
Contact
Got Questions? We are just an email away!