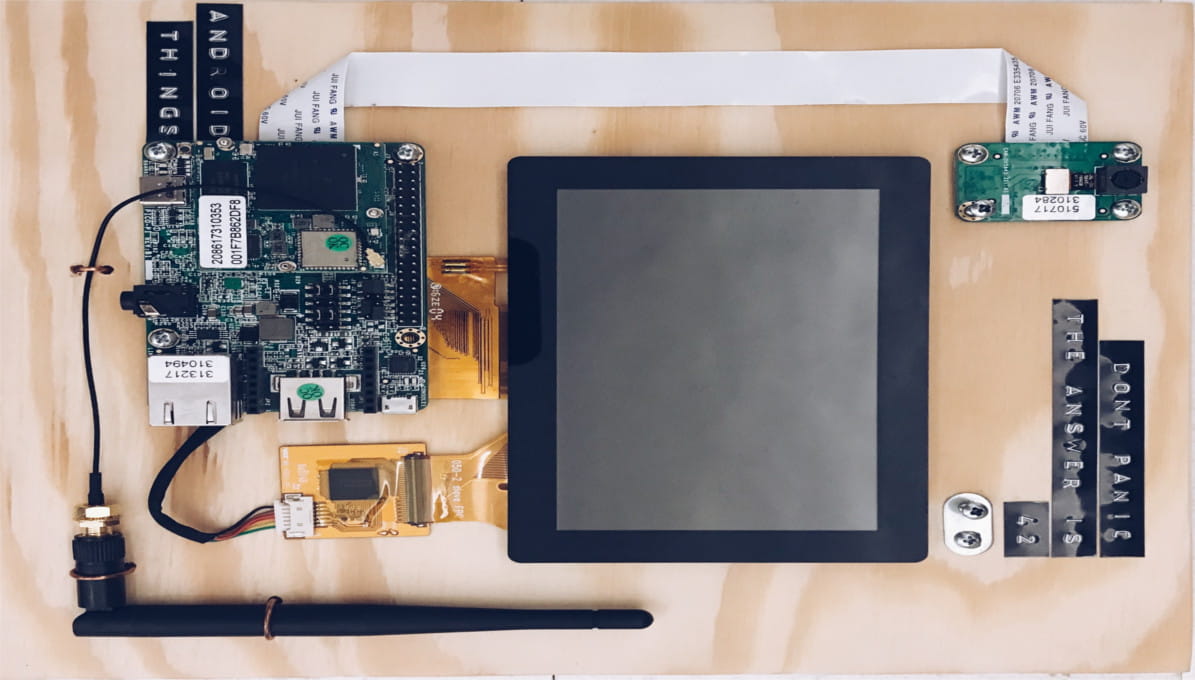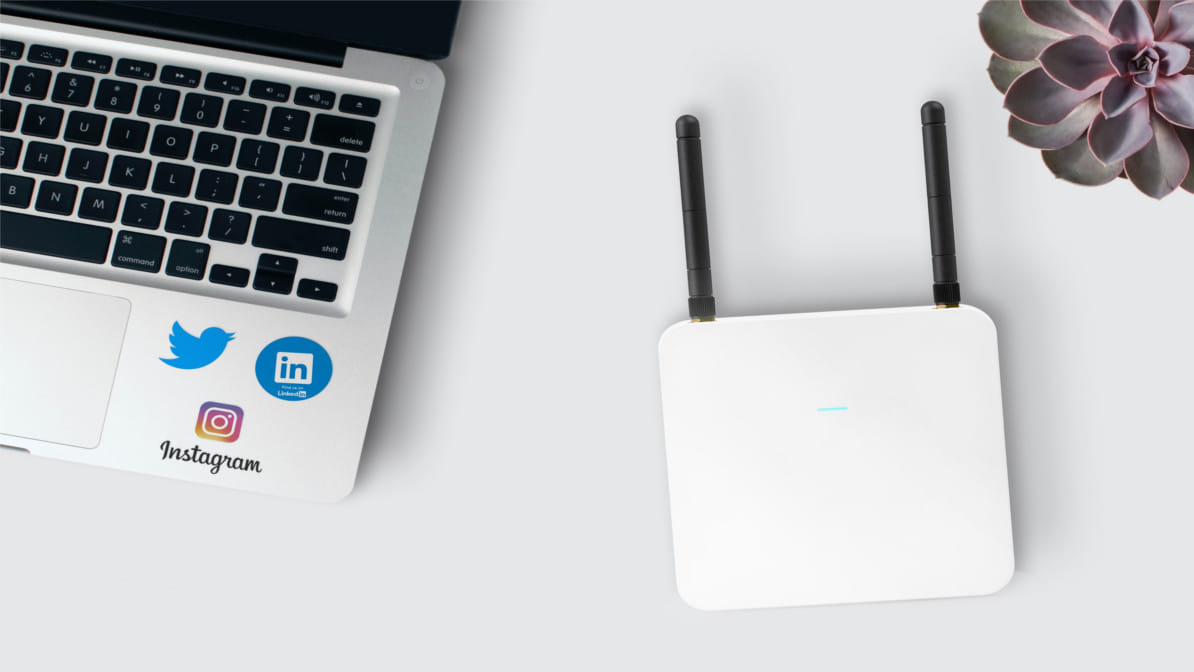 Security Audit
Category: Peneration test
Standards followed: PTES, NIST, CIS
Services Brochure: Download
Wireless Penetration Testing
Wireless networks are the backbone of networking in modern day work environment. The transmitting ability of wireless signals provide connectivity not only to office employees but also a distant attacker. Wireless pentesting ensures that the wireless networks are being operated with security in mind and only authorised users are allowed access.
Wireless networks are protected by wireless encryption such as WPA2 enterprise, captive portals or an ASCII password, there are ways by which an attacker can easily circumvent the security and get network access. Our team of experts holds rich experience, tools and techniques gathered over pentesting several wireless networks. We ensure your wireless network is secure by checking for various bypass mechanisms just like a real world attacker.
METHODOLOGY OF WIRELESS PENTESTING
Information Gathering
All the information regarding the BSSID, ESSID, encryption schemes, etc are gathered
Authentication Bypass
Possible attempts are made to bypass the existing authentication mechanisms like a captive portal
Cracking Encryption
This phase includes cracking of the applied encryption to gain network access
Escalation
This phase includes gathering further information of target network once access is gained
DELIVERABLE
At the end of activity you receive a detailed report with the found vulnerabilities along with attached screenshots. Report also discusses mitigation for all the found vulnerabilities.
Contact
Got Questions? We are just an email away!